St. Anthony's Catholic Cemetery
Jesus told her, "I am the resurrection and the life; whoever believes in me, even if he dies, will live, and everyone who lives and believes in me will never die.
Do you believe this?"
-- John 11:25-26
Our cemetery is a sacred and holy place. We profess in the Nicene Creed that we "look forward to the resurrection of the dead and the life of the world to come." These holy grounds and the remains of all who rest here make it a place that whispers hope and symbolizes our faith. It's a reminder of the blessed expectation of our resurrection day.
St. Anthony's Catholic Cemetery was established in 2019.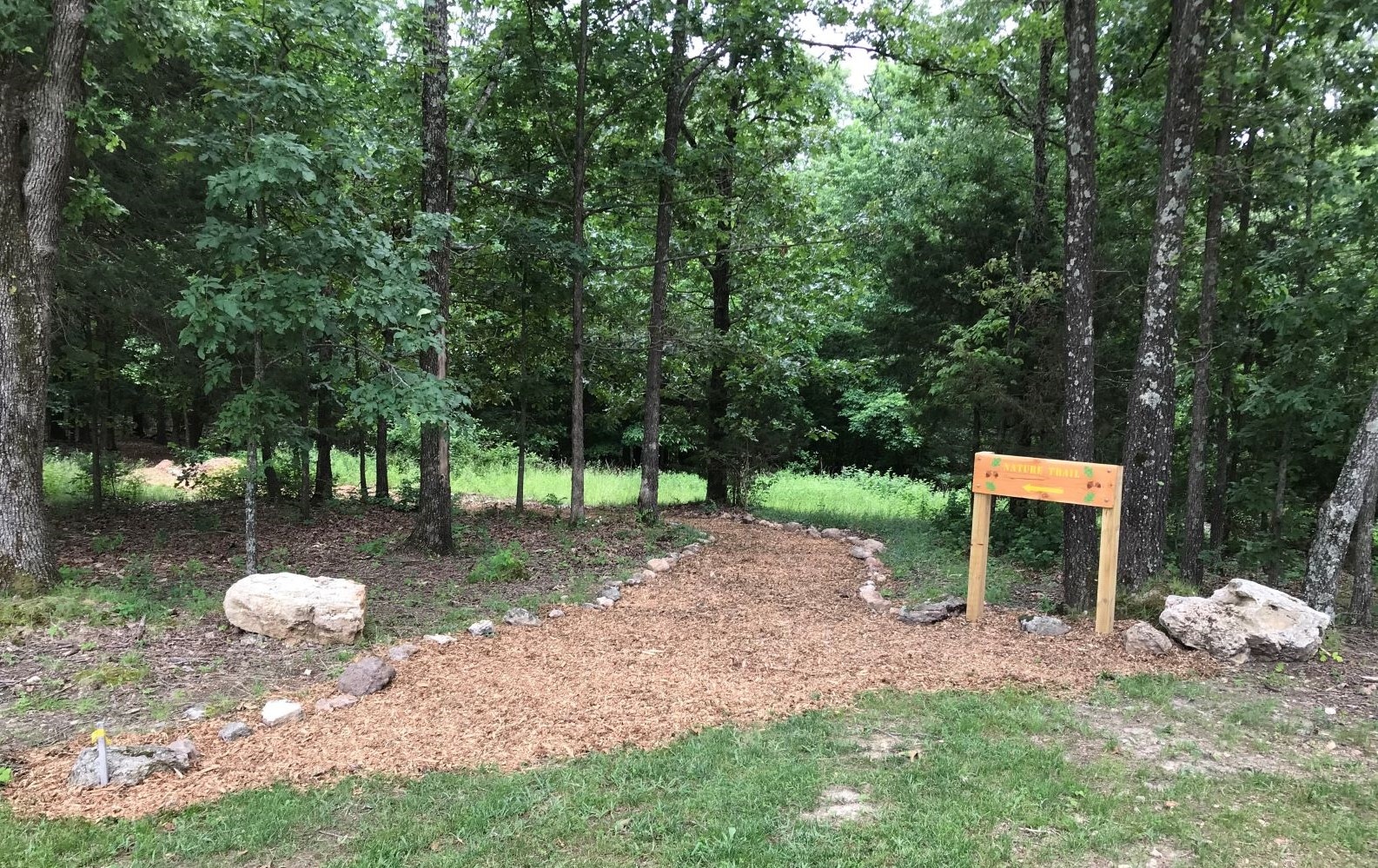 In September 2019, a nature trail was developed and laid out on our cemetery grounds as an Eagle Scout project. The trail was constructed in mid-December of that year. Approximately 1/2 mile long, this beginner-level trail is a peaceful meditation spot that is open to everyone.