Weekend Masses:
Saturday:  5:00 p.m.
Sunday:  7:30 a.m.
Sunday:  10:00 a.m.
Weekend Confessions: 30 minutes before Masses
---
Daily Masses:
Tuesday:  8:30 a.m.
Wednesday:  8:30 a.m.
Thursday:  8:30 a.m.
Friday:  8:30 a.m.
Daily Confessions:  15 minutes before Masses **Except Tuesday**
---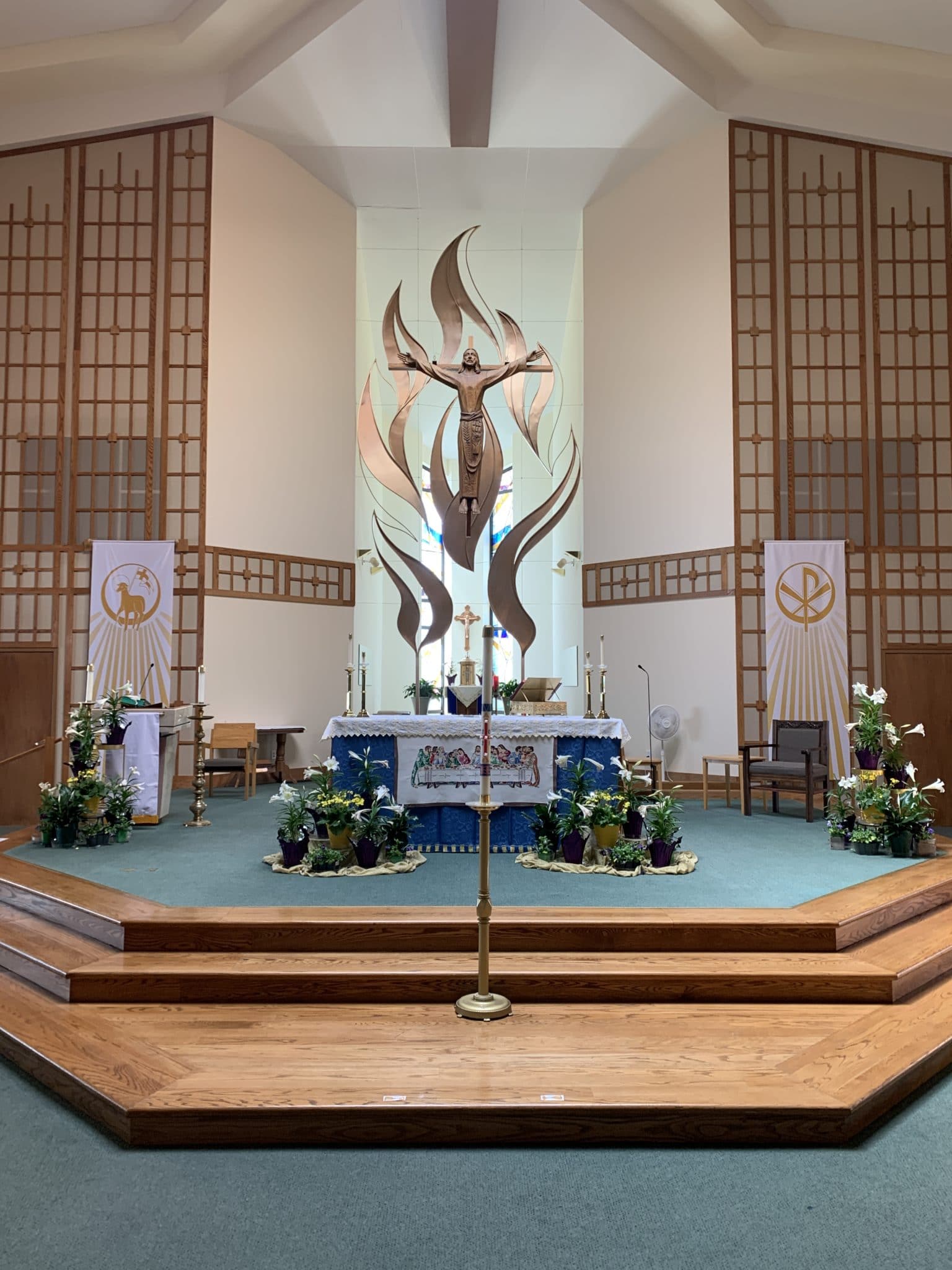 See this week's bulletin with information about upcoming parish events and news!
The first Saturday of each June, beginning June 5, 2021, is reserved for priestly ordination celebrations in the Jefferson City Diocese at the Cathedral of St. Joseph, 10:00 am.
See Details
Links to more information are available by clicking on words highlighted in blue or the gold buttons. Click on to open our folder with all graphics for use in parish print or digital resources. Bishop's messages Holy days and holiday schedule The Chancery offices will be closed for the following holy days and holidays through…
Read More
As pilgrims on a journey, we are guided by the Holy Spirit to know and serve the Lord, by reaching out to others in love and service. Our parish offers these resources to parishioners to enrich their spiritual life, enhance their knowledge and form them as missionary disciples.