Weekend Masses:
Saturday:  5:00 p.m.
Sunday:  7:30 a.m.
Sunday:  10:00 a.m.
Weekend Confessions: 30 minutes before Masses
---
Daily Masses:
Tuesday:  8:30 a.m.
Wednesday:  8:30 a.m.
Thursday:  8:30 a.m.
Friday:  8:30 a.m.
Daily Confessions:  15 minutes before Masses **Except Tuesday**
In our parish, there is something for everyone. Find ways you can get involved and connect to our community today.
See this week's bulletin with information about upcoming parish events and news!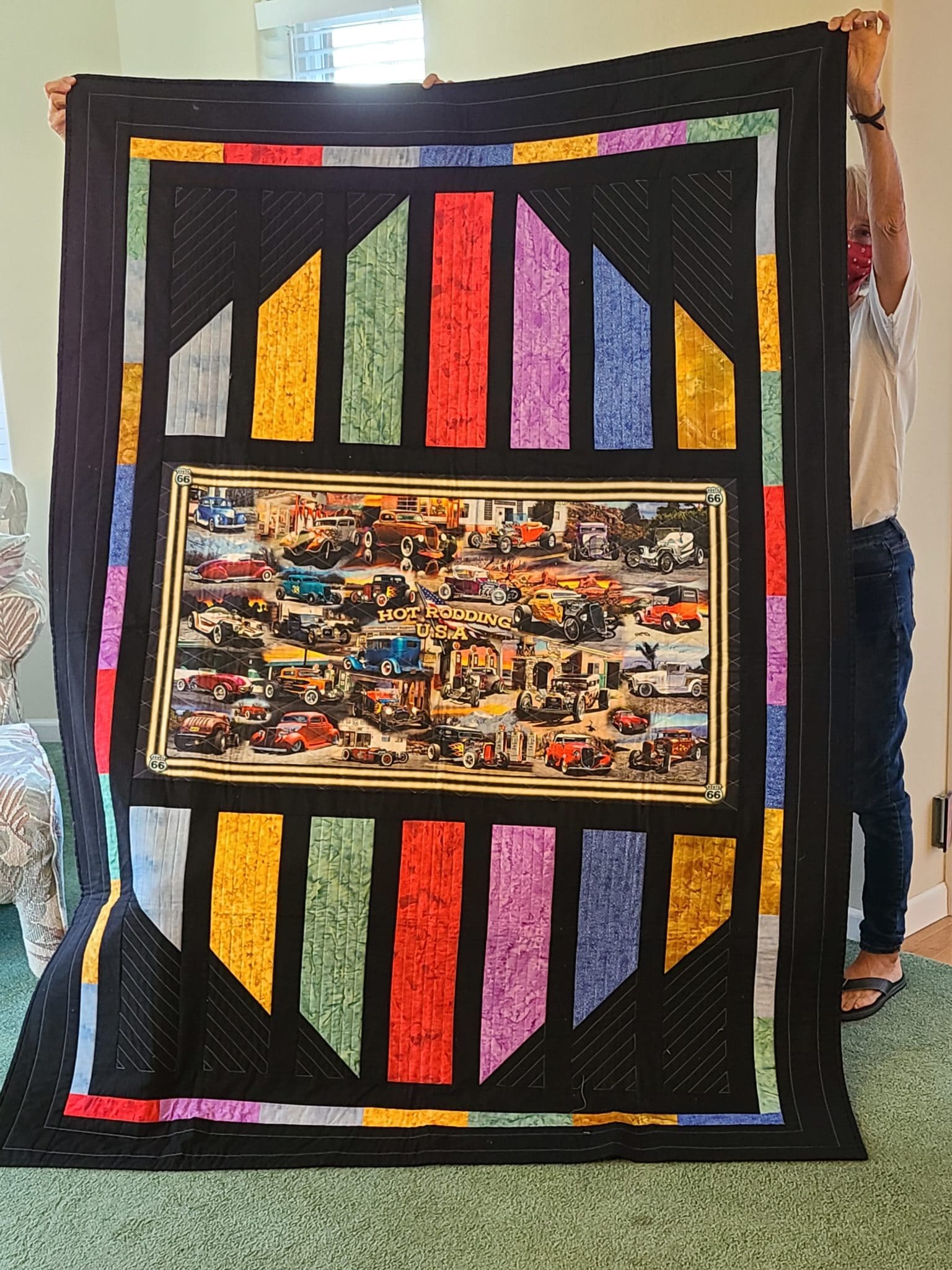 December 25, 2020 | The Solemnity of the Nativity of Our Lord is a Holy Day of Obligation. Check Mass times at your local parish.
See Details
New pro-life ministry resources and a discernment process for parts of our diocese are in today's Monday Morning Memo.
Read More
As pilgrims on a journey, we are guided by the Holy Spirit to know and serve the Lord, by reaching out to others in love and service. Our parish offers these resources to parishioners to enrich their spiritual life, enhance their knowledge and form them as missionary disciples.