We told you we had something exciting in the works and now we can finally share it with you! We've been working with Blackbaud for almost 2 years now – not only as part of the diocesan database system but also as the first parish in our diocese to implement the Blackbaud Church Management solution. Some of you may have heard of the work we've been doing with Blackbaud to help shape a system that's more specifically tuned to the needs of Catholic parishes. That's an ongoing project that helps keep us pretty busy but will hopefully one day benefit not only our parish, but the parishes in our diocese and other parishes and dioceses throughout the country! As we've hit little milestones, we've been able to share some of this progress with you – a new online giving process, a virtual prayer wall, etc. What you haven't seen on our end is that our database is now fuller, more robust, and more integrated than ever before.
And it just keeps getting better…
You can now access online giving and your giving history through the MobileMission app! Developed by Blackbaud and available for iOS and Android devices, MobileMission allows you to setup, view, and manage one-time and recurring gifts safely and securely, right on your phone! You can also view your giving history whether you give online, by mail, or by dropping your envelope in the basket.
Please click the link to read the FAQs from Blackbaud to help you get started in our new MobileMission app for St. Anthony's! If you have any questions, we are more than happy to help – just give us a call!
Thank you for being patient with us while we work on this project and for supporting us as we go forward!
Rene & Christi
Weekend Masses:
Saturday:  5:00 p.m.
Sunday:  7:30 a.m.
Sunday:  10:00 a.m.
Weekend Confessions: 30 minutes before Masses
---
Daily Masses:
Tuesday:  8:30 a.m.
Wednesday:  8:30 a.m.
Thursday:  8:30 a.m.
Friday:  8:30 a.m.
Daily Confessions:  15 minutes before Masses **Except Tuesday**
In our parish, there is something for everyone. Find ways you can get involved and connect to our community today.
See this week's bulletin with information about upcoming parish events and news!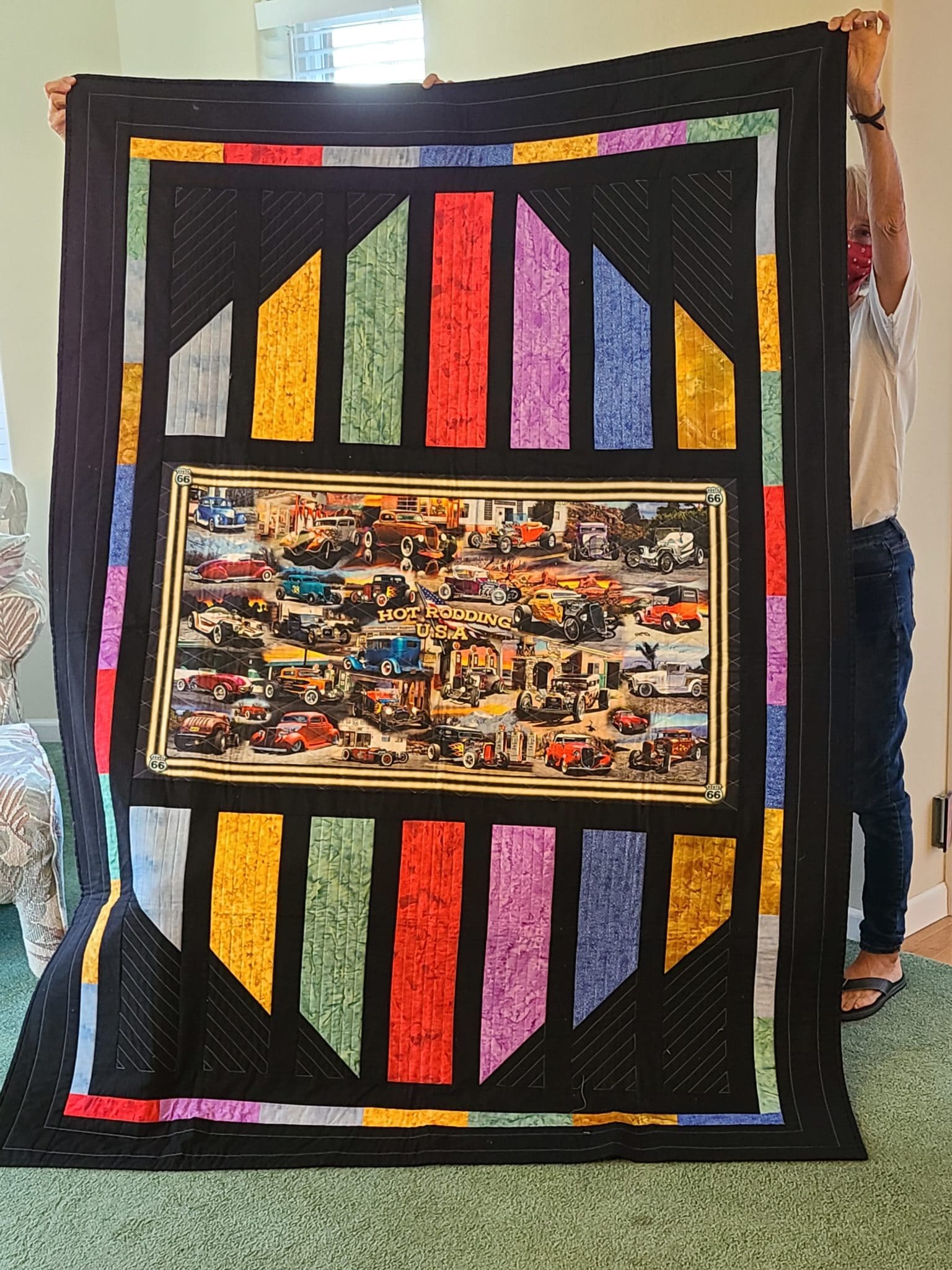 December 25, 2020 | The Solemnity of the Nativity of Our Lord is a Holy Day of Obligation. Check Mass times at your local parish.
See Details
O Immaculate Heart of Mary, we entrust ourselves to you, Health of the Sick.At the foot of the Cross, you participated in Jesus' pain, with steadfast faith.Patroness of the Diocese of Jefferson City, you know what we need.We are certain of the power of your intercession, so that, as you did at Cana of Galilee,joy…
Read More
As pilgrims on a journey, we are guided by the Holy Spirit to know and serve the Lord, by reaching out to others in love and service. Our parish offers these resources to parishioners to enrich their spiritual life, enhance their knowledge and form them as missionary disciples.