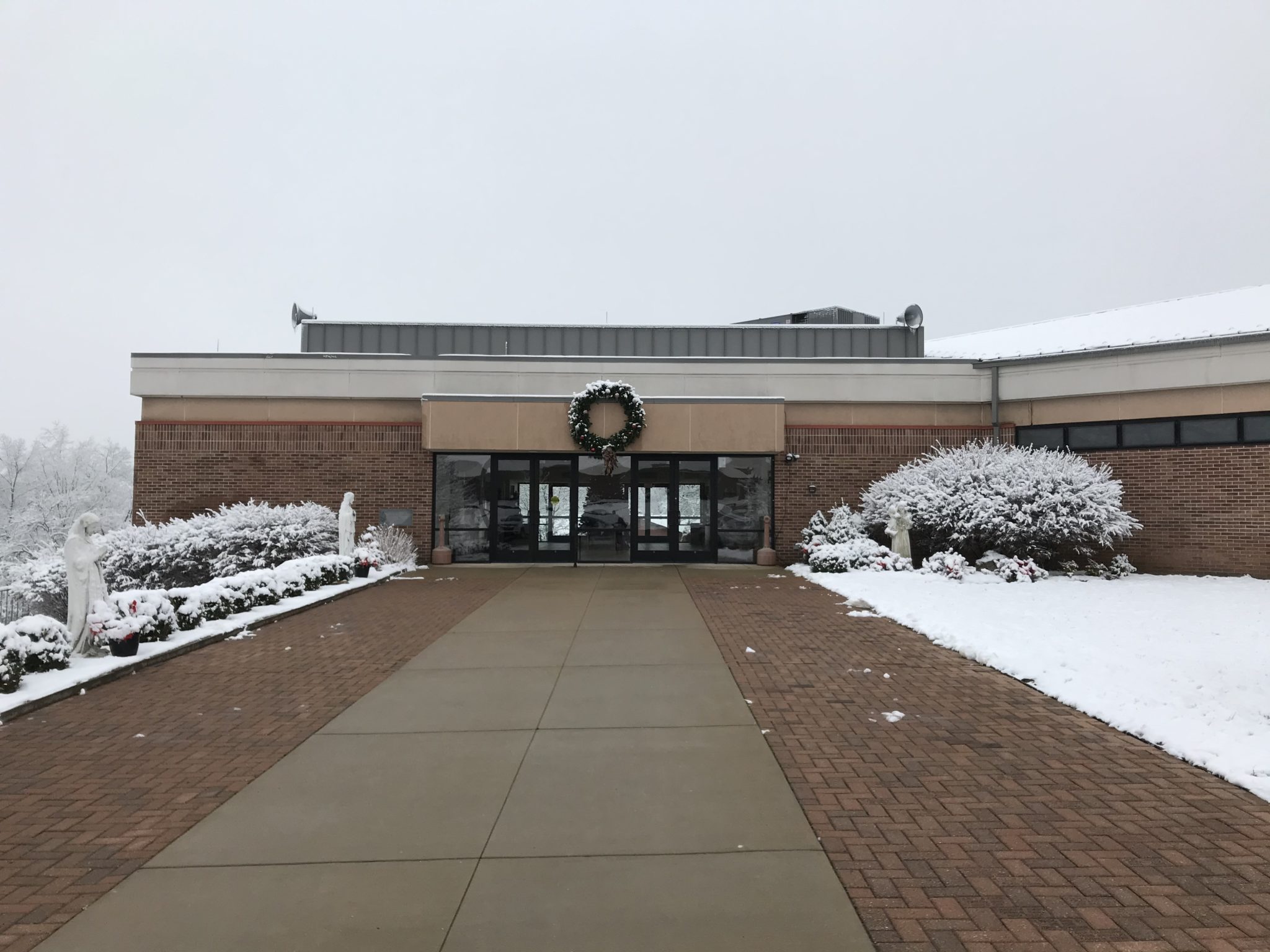 Weekend Masses:
Saturday:  5:00 p.m.
Sunday:  7:30 a.m.
Sunday:  10:00 a.m.
Weekend Confessions: 30 minutes before Masses
---
Daily Masses:
Tuesday:  8:30 a.m.
Wednesday:  8:30 a.m.
Thursday:  8:30 a.m.
Friday:  8:30 a.m.
Daily Confessions:  15 minutes before Masses **Except Tuesday**
See this week's bulletin with information about upcoming parish events and news!
In our parish, there is something for everyone. Find ways you can get involved and connect to our community today.
To maintain a reserve fund for out-of-the-ordinary health needs of diocesan priests not covered by health insurance.
See Details
Bishop W. Shawn McKnight Today we honor the memory of Dr. Martin Luther King Jr., a Christian who sacrificed his life in enabling our country to come to a "more perfect union." His words are perhaps more urgent today, as we struggle with what we can do to heal the terrible divisions and to cease…
Read More
As pilgrims on a journey, we are guided by the Holy Spirit to know and serve the Lord, by reaching out to others in love and service. Our parish offers these resources to parishioners to enrich their spiritual life, enhance their knowledge and form them as missionary disciples.